– Injury Treatment & Rehab
– Sports Massage
– Respiratory Health
– Athletic 

Conditioni

ng
– Oxygen Advantage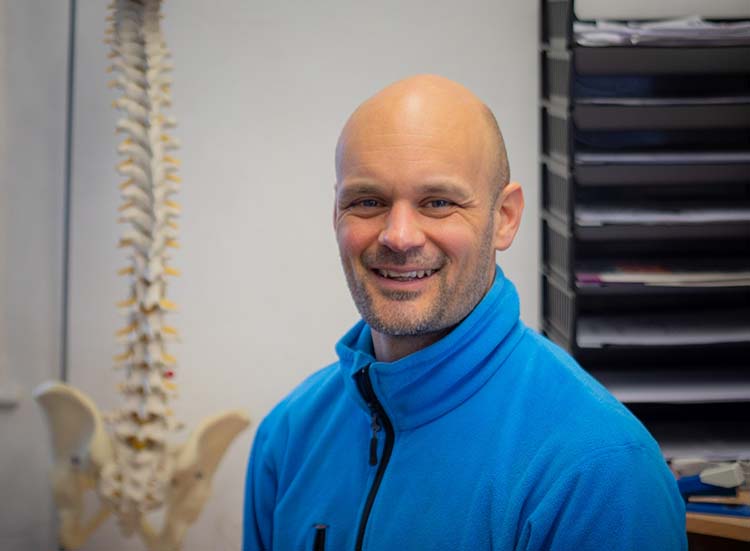 – Injury Treatment & Rehab
– Sports Massage
– Respiratory Health
– Athletic Conditioning
– Oxygen Advantage
Contact us today if you want help with
BILLERICAY SPORTS THERAPY
Billericay Sports Therapy is a fully equipped professional Sports Injury and Sports Massage practice located in the heart of Billericay, Essex. We use advanced, specialist and up to date treatments such as the 'Be Activated' method as well as Chiropractor, Osteopath and Acupuncture techniques. We treat many types of injuries and specialise in treating the body as a whole and getting to the root cause of chronic conditions such as lower back pain. We also provide a comprehensive Sports Massage service and specialist Respiratory training.
Billericay Sports Therapy is also a certified Buteyko and Oxygen Advantage practice which means we work and help people suffering from conditions such as Asthma, Sleep disorders, IBS, Panic & Anxiety, COPD,  ADHD and ADD via breath re-education training. We offer this service in clinic or via live online appointments.
Oxygen Advantage Respiratory conditioning along with specialist manual techniques is used to enhance athletic and sporting performance amongst amateur & professional athletes.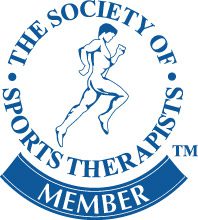 Gary works with national and international professional and amateur athletes and has worked for a number of various non-league football clubs including local club Billericay Town FC, where he spent a total of 7 years. He also spent 5 years in professional football with Southend United FC.
Gary is Sports Therapist and conditioning coach to local, professional commonwealth games 400m hurdler Hayley McLean and Portuguese Paralympian and World Gold medalist Carolina Duarte Atleta.
Other past and present patients to Billericay Sports Therapy Clinic include professional Golfers, Footballers, International and Essex squash players, International youth athletes and other amateur sports people from a varying range of sports such as running, Swimming, Dancing, Athletics & Ice Hockey etc.
Sports Therapy is an area of healthcare which specifically deals with the prevention, the treatment and the rehabilitation of injuries to professional and amateur athletes, people who keep fit for fun and accident victims, regardless of age, sport or ability. This is achieved via treatment plans which include various manual therapy techniques, electrotherapy, and progressive exercise rehabilitation.
Although some physiotherapists focus on sports-related cases, sports therapy and rehabilitation is a separate profession and is concerned with musculo-skeletal conditions arising from sporting activity and/or occupational duties.
In addition to traditional Sports Therapy treatment methods Billericay Sports Therapy also uses a multiple of different techniques from other professions such as Osteopathy, Acupuncture and Respiratory conditioning which enables a fully comprehensive service and treatment package for patients.
People We Have Worked With